#SBS EVENT IN BIRMINGHAM 2022 with Theo Paphitis
Posted on

#SBS EVENT IN BIRMINGHAM 2022
On Friday 25th February 2022, Theo Paphitis hosted his annual event for his #SBS Small Business Sunday winners in the ICC Centre in Birmingham. My small business was selected as one of the winners from 450,000 entries in August 2020 and I could finally meet a former Dragons' Den TV star on Friday after the event having been postponed in 2021 as a result of COVID-19. The weekly initiative, setup by Theo in 2010, now has over 3,000 #SBS winners and supports small business in the UK.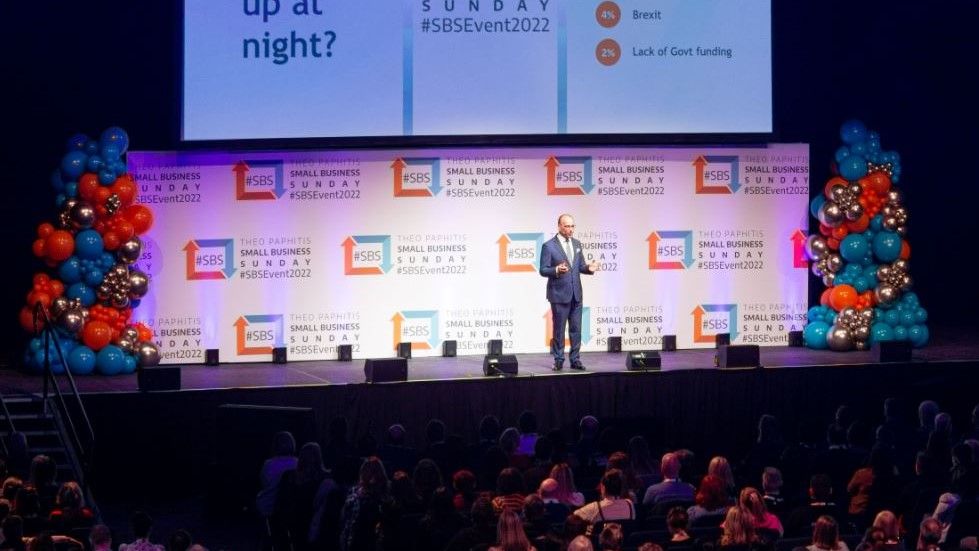 Nearly 1,000 small businesses attended in Birmingham, with there being main-stage presentations from Dragons' Den investment Rachel Watkyn and Debbie Lewis from NatWest Business. Theo's afternoon fireside chat was with fellow TV Dragon and textile king Touker Suleyman, who took questions from Theo and the audience for almost 2 hours in a highly inspirational session.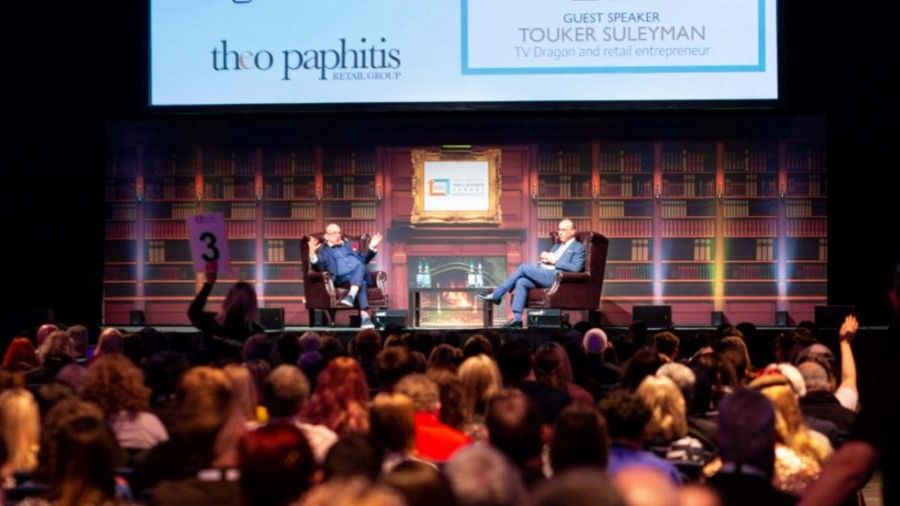 Winners had the opportunity to have one-to-one advice sessions with #SBS partners - DHL, Ryman, Robert Dyas, iLaw, SumUp, Spring & Autumn Fair, Western Union, HP and NatWest Business who offered bespoke advice and expertise to winners.
Also we were given the opportunity to attend breakout sessions presented by partners, motivational speakers and #SBS winners, including Michelle Lestas, Bays Consulting and Louise Cox PR. #SBS winners Balloonista and Exceed Events provided balloons and a 360 experience and an infinity mirror for the winners. Socialise and Mingle also helped new winners break the ice with their networking cards. There was live music playing through the day performed by #SBS winners Capriccio Quartet.
At the end of the day new winners recieved their certificate from Theo Paphitis, as well as having a certificate photo taken together.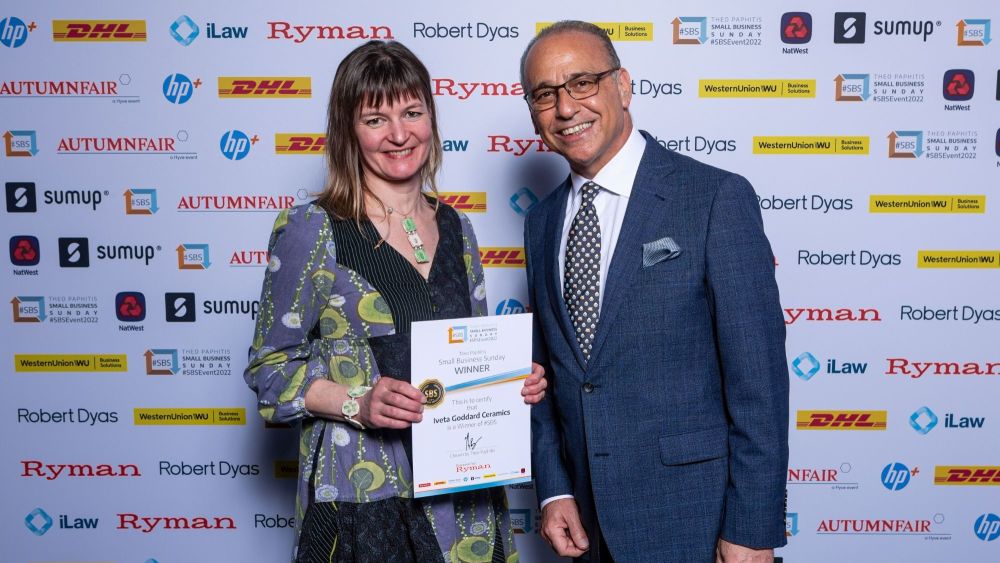 The event on Friday was so inspiring and encouraging and undoubtedly exceeded my expectations. I would highly recommend any small business to enter to be part of #SBS.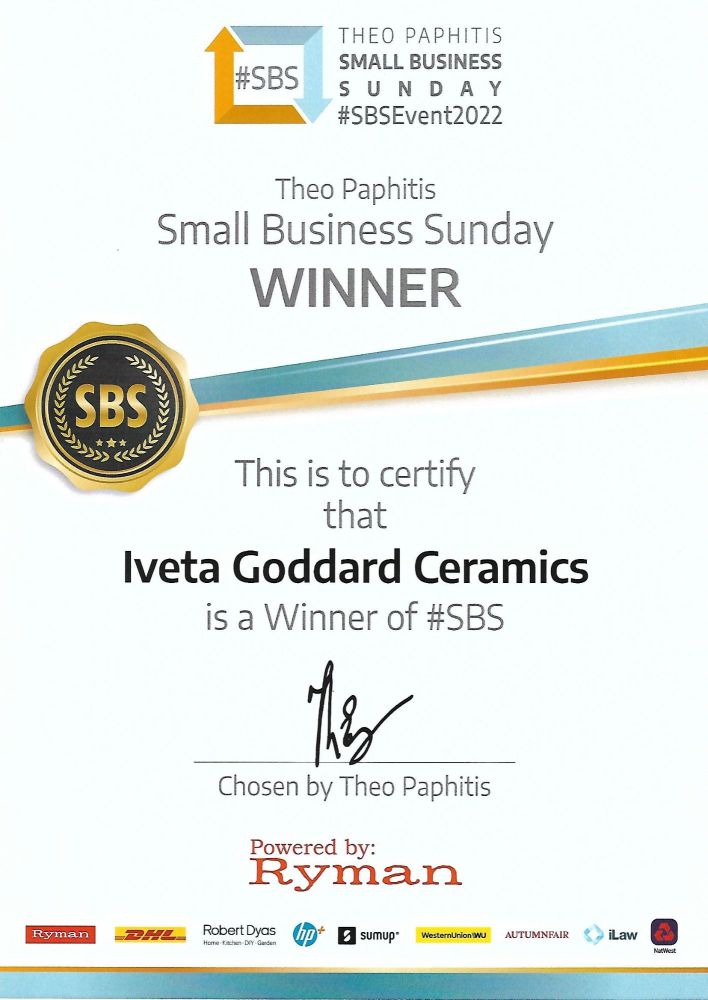 Entry is open every Sunday between 5-7.30pm on Twitter or Instagram. Twitter: Winners can enter by tweeting Theo on @theopaphitis between 5-7.30 pm, and using the hashtag #SBS. Theo Paphitis retweets 6 small businesses a week, to the growing network. Instagram: Winners can enter by posting on their feed or by commenting under the #SBS is open Instagram post. Entrants must have tagged @theopaphitis and used the hashtag #SBS, whilst following @theopaphitis on Instagram. Instagram winners are reposted on @theopaphitis Instagram feed.